After a long 5 month break, a rollercoaster ride I've boarded involuntarily, I'm happy to say that I am now ready to embrace whatever comes from tomorrow onwards. I remember about 4 months ago, I couldnt imagine myself sitting down to write about this entire period. But now that I can, I'm sure I'm better and things can only get better hereon.
Tomorrow marks the first day at work after a long break. During these 5 months, I lived every single day aimlessly, not knowing what I wanted to do, what job to look for. Honestly, I wouldnt consider this period of time a break as I didnt plan to not work for so long. It was my decision not to stick by the sales job I decided to take on end last year after just a mere 3 months which included 6 weeks of training. After just 6 weeks of being posted to branch, I decided that sales wasn't what I wanted to be doing.
After much struggle and talks with my family and friends, I went on to quit my job. This took place in end March this year. The next 5 months went past in a flash. I remember spending April feeling stressed yet free from the unhappiness that I felt when I dragged myself to work previously. April went by very quickly as I was on the search for my next job but I didnt know what I wanted to do exactly. I explored many options which included teaching, recruitment consultant, marketing executive, e-marketing executive, social media specialist etc. I went for several interviews, listened to what the company had to offer and ended up realising that wasnt what I was looking for in a career.
Soon, May arrived. It was probably the most difficult month I had to go through. But thankfully, it was also the month that showed me how important I was to my close friends and who was there for me during the difficult times I had to go through.. I had the company of all my good friends who, upon knowing what happened, planned a meet up so quickly when it was usually so difficult to even find a time to match everyone's schedules. I'm not going to deny that it was painful, and I was really sad. I practically woke up every morning wondering why this happened and whether I could have done anything to stop it from happening.
As the days and weeks passed, I got better. Well they all say, if you've hit rock bottom, the only way to go is up. This may not be rock bottom but I can only get better, perhaps I got immuned to the pain, perhaps I started to forget the good times, perhaps I told myself that I deserve better. But anyway, things got better. It wasnt on my mind 24/7 anymore as compared to the month of May and June. Of course, occasionally it will pop into my mind and I'll get emotional but I guess thats just human nature. It will take time for it to stop hurting.
18 weeks have passed and now, even though it'll still take time to move on completely, I've long passed that stage where it hurts and I'll cry just at the thought of it. I'd say, during these 5 months, I grew as a person mentally and I'm glad I now have the time to start focusing on myself and my career.
During this period of time, I found some of my friends following this particular Instagram account which posts many optimistic quotes that I feel many of us have to be reminded of. This particular account is <thegoodquote> and I'd like to share some quotes that I could relate.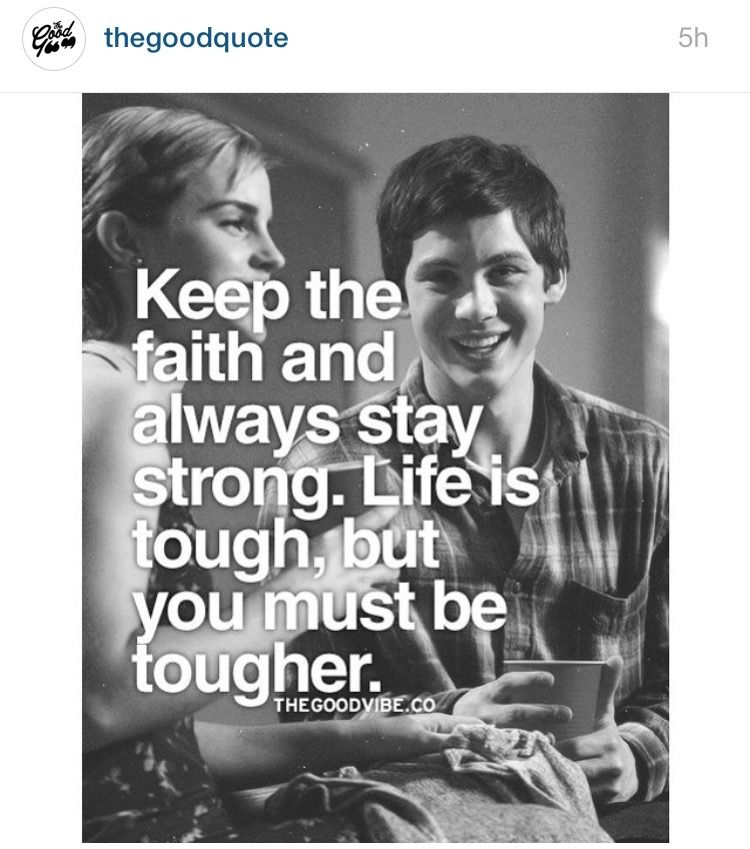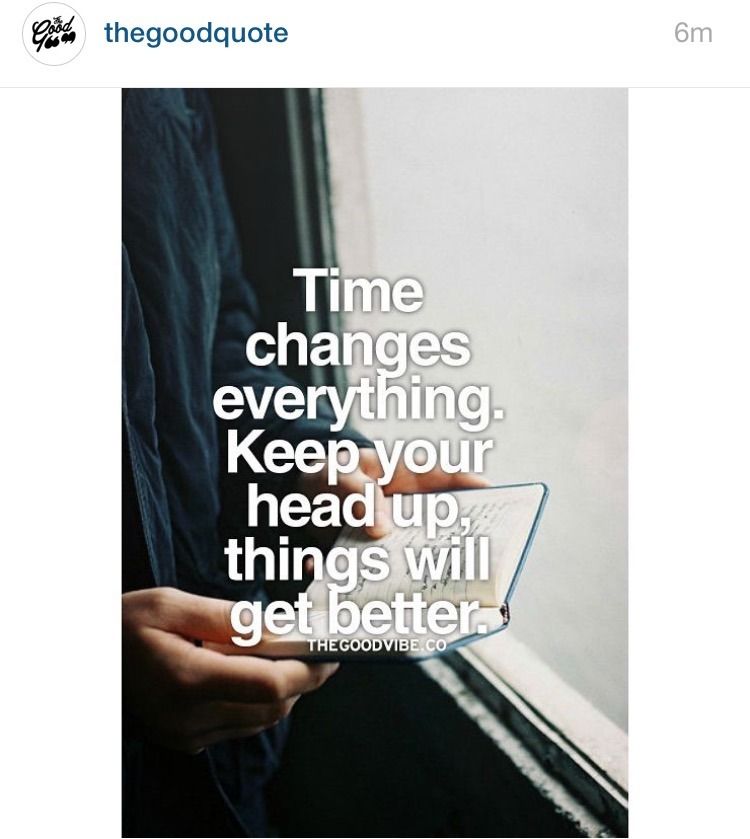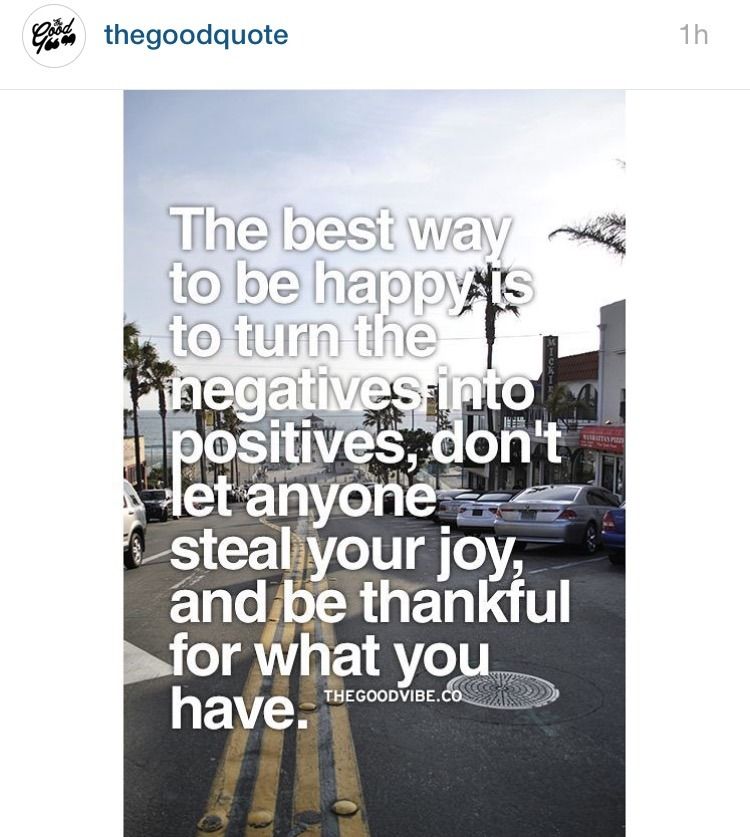 As one of my friends always say, chin up! Time will make all things better. :)
On a side note, I was glad to have the company of Seoeon Seojun, Daehan Mingguk and Manse on the Return of Superman! So much love for these 5 boys!
Nonetheless, I'm glad that afterall we had a good relationship, it was an amicable breakup & we're still able to chat/talk as friends. Thanks for always giving me good advice and lending me a listening ear whenever I face problems. I know you'd go far in your career as well.