About a month and a half ago, I received an invitation to try out Dermagold's award winning serum. Recommended for virtually every skin type, the award winning serum is Miracle C+. It won the Simply Her Smart Shopper Great Skin Award this year for Face Serum and after I laid my hands on the product, I couldnt wait to begin on the new regime!
A short introduction on Miracle C+, it is an odour-less concentrated serum with 18% Vitamin C Ester which is very high as compared to other over-the-counter products which may have only 3-5%! It aids in anti-aging, anti-pigmentation, anti-inflammatory and anti-wrinkles! Formulated in a base of hyaluronic acid, it boosts, protects and restores skin conditions during dull times even. For people with oily skin, Miracle C+ also helps to balance oil secretion on your skin.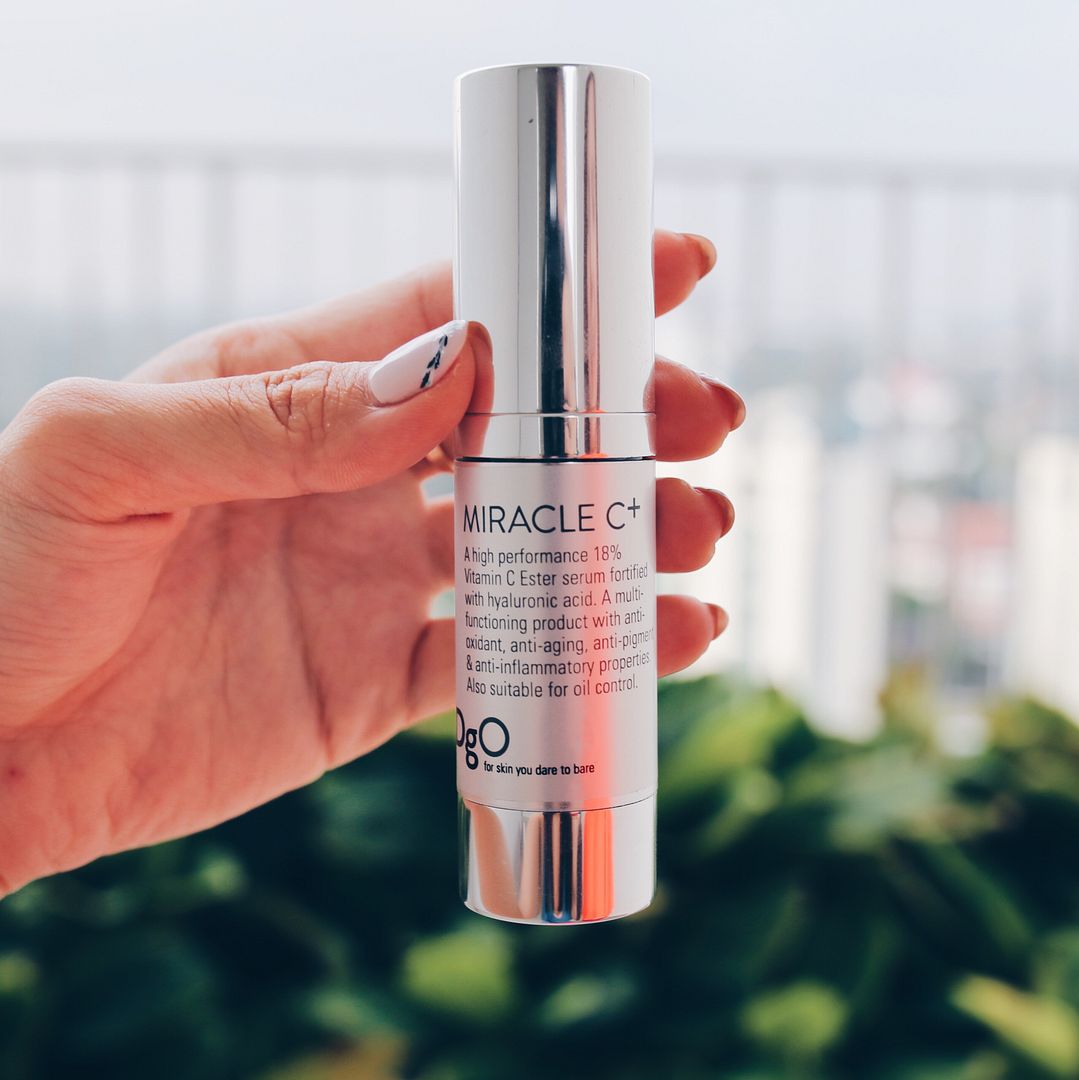 The directions for use is simple as Miracle C+ can be applied day and night. As the serum is very concentrated, just a pump is more than sufficient for the entire face. After cleansing and toning your face, apply one pump on your skin and you're good to go! (For the lazier people like me who are lazy to moisturise!) But of course for better results or on days when you find your skin dryer than usual, please continue with your next step of skincare regime, which is to moisturise!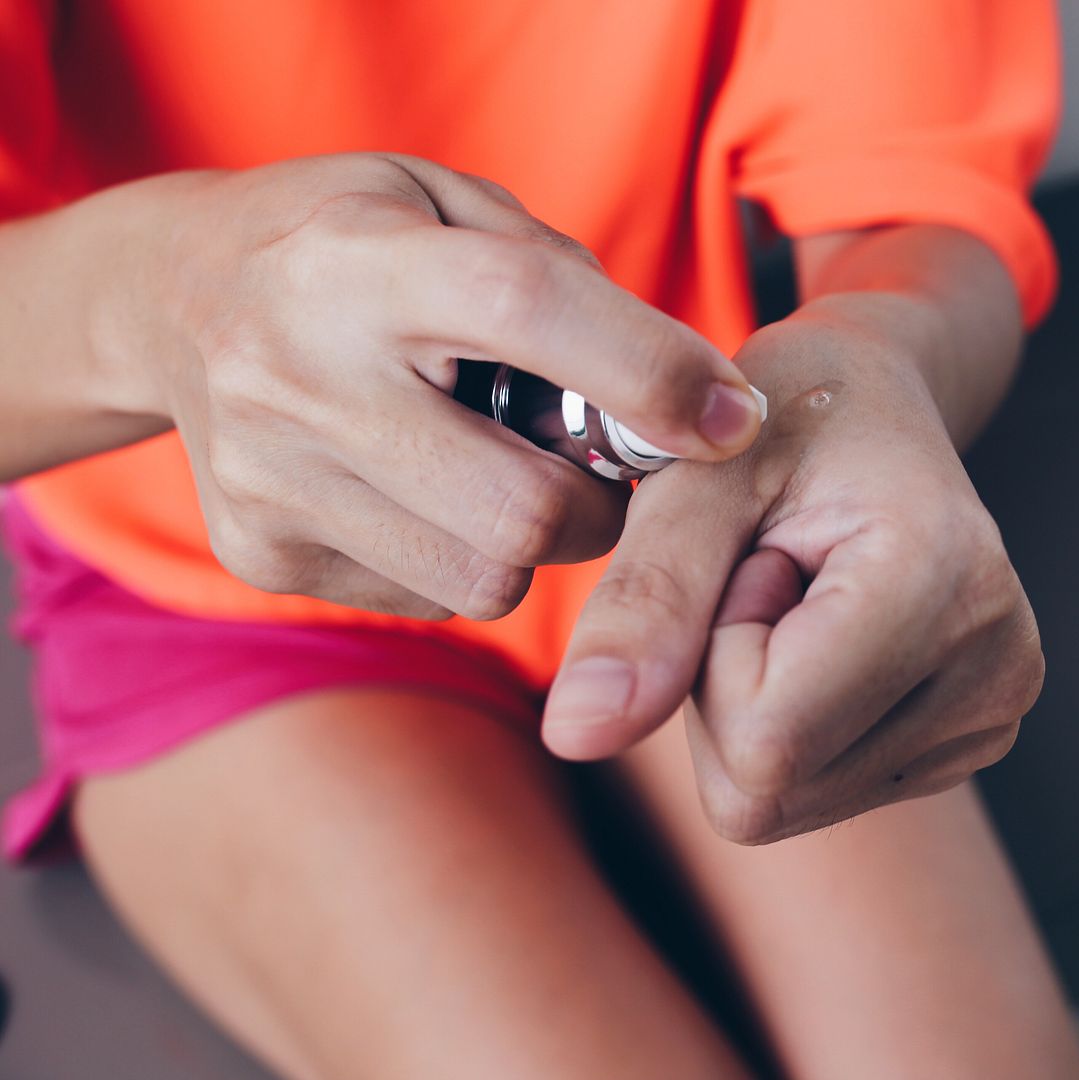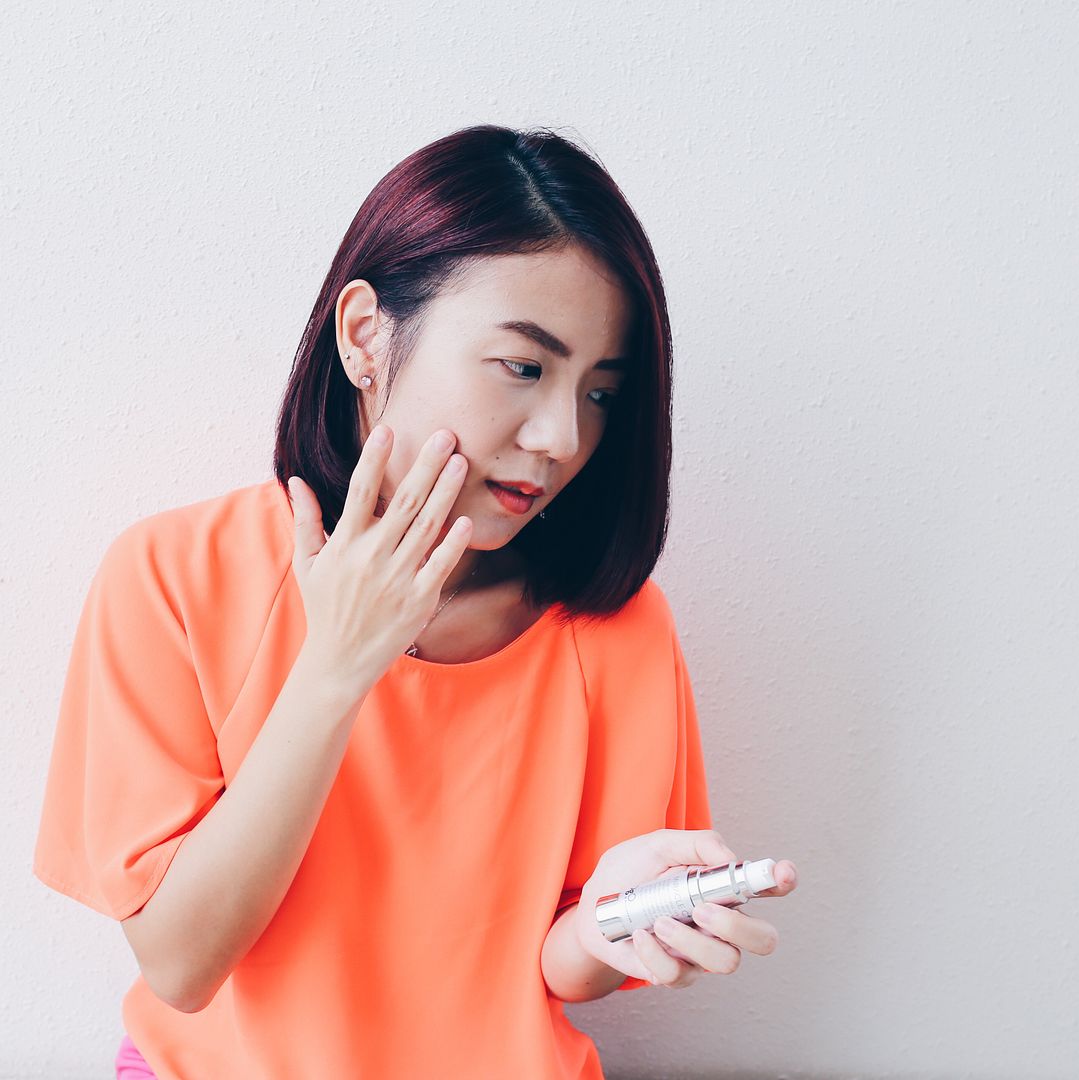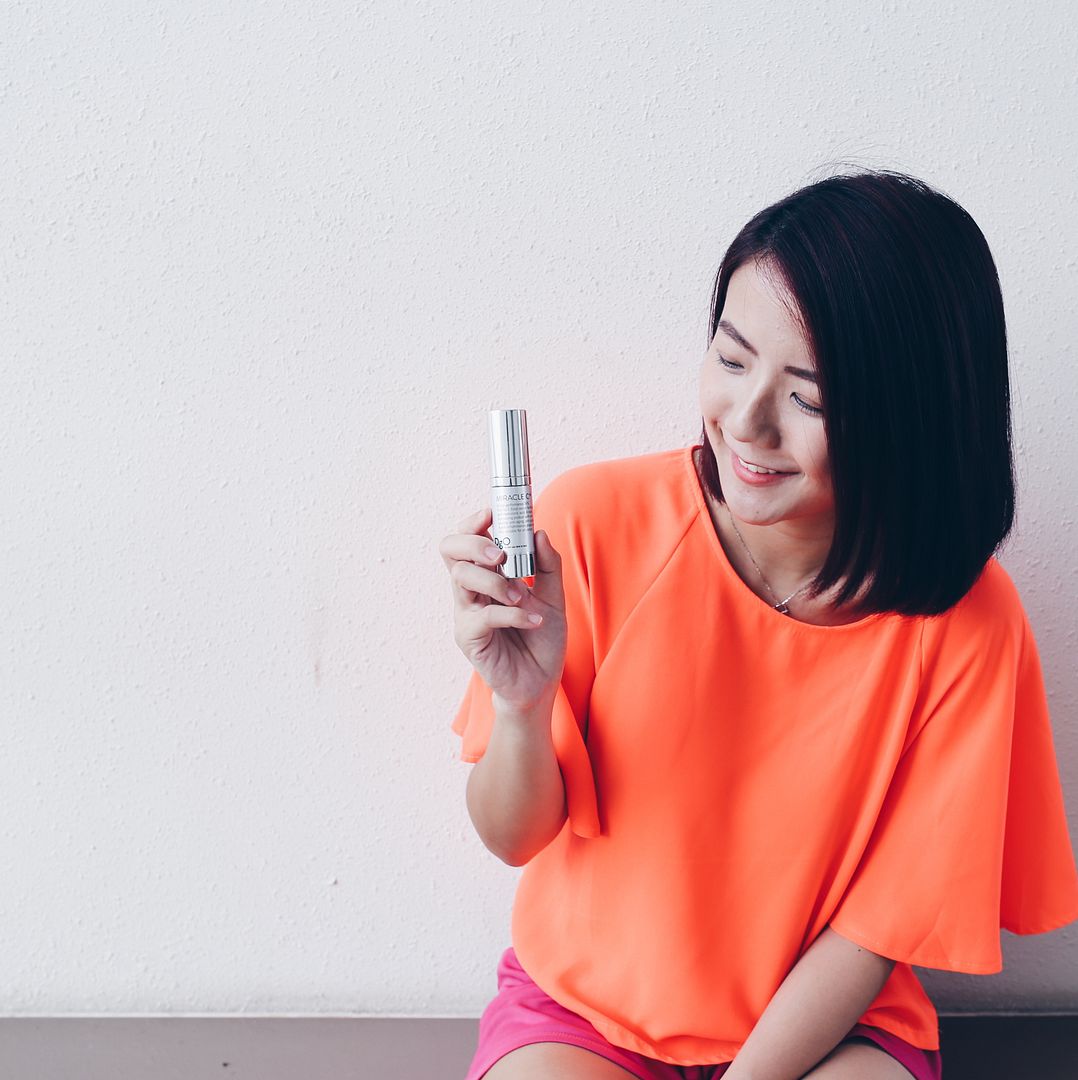 Retailing at $69 for a 15ml bottle, it can last you quite a while because all you need is just 2 pumps a day! From now till 30 November 2015, flash this blogpost to get a sunblock free (worth $39) when you purchase the Dermagold Miracle C+ and enjoy 10% off when you purchase 5 or more Dermagold Products!
Exclusively available at these 2 locations in Singapore, feel free to give them a call to find out more!
MINT MEDICAL AESTHETICS @ Mint Medical Centre
1 HarbourFront Place
#01-10 HarbourFront Tower 1 S098633
T
+65 87263383
E
mintaesthetics@gmail.com
Hadara Aesthetics Boutique
23 Lorong Telok #01-01 S049035
T
(65) 6969 3022
E
info@hadaraaesthetics.com