Been a long time since I last went out with Ahma to Orchard to shop. I remember when Jiejie and I were in our teens, Ahma and Ahgong would bring us out to Orchard to shop, buy things for us and bring us for good food. This time, we went out with Ahma only because Ahgong wouldnt be able to stay outside and walk for too long.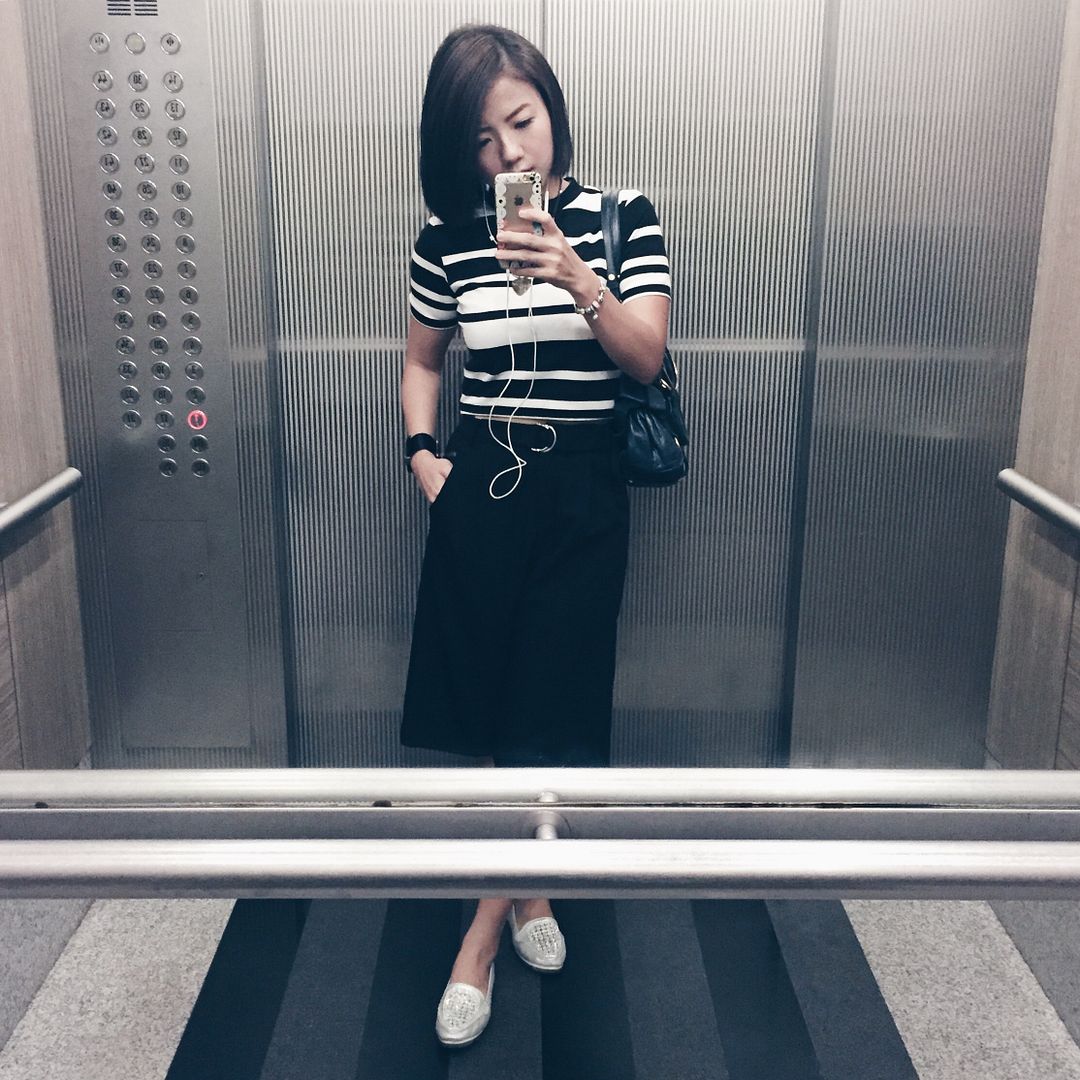 Me in my favourite worn-to-death Hollyhoque culottes! My sister has seen me wear this so many times that she told Sheila she doesnt want to see me in it anymore & I need new pairs of culottes! XD
This is Ahma. She took really good care of Jiejie and I when we were growing up and of course the other cousins! We were really lucky to be the first 2 grandchildren because we spent alot of time with them. :)
We had a family gathering the next day at the Uncle's new place and Reiko's back from London during her summer vacation! He moved back from UK and is going to be in Singapore for good now! Finally! I'm sure Ahgong and Ahma are pleased. But we'll have to wait till Reiko finishes her dance in London in 2 more years time for the entire family to be reunited for good!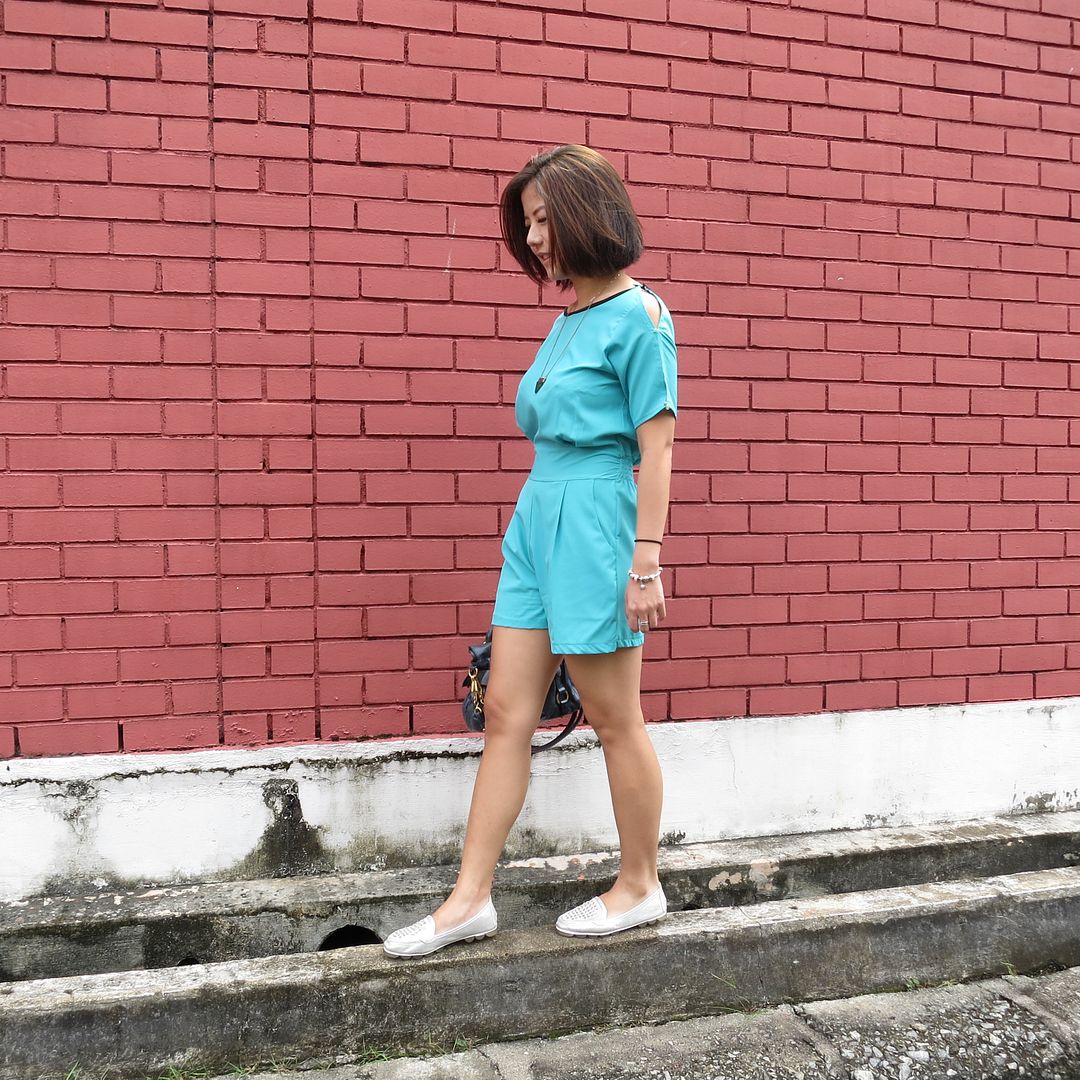 In an old romper I have but hardly ever worn out. I think I got it from Bkk. :P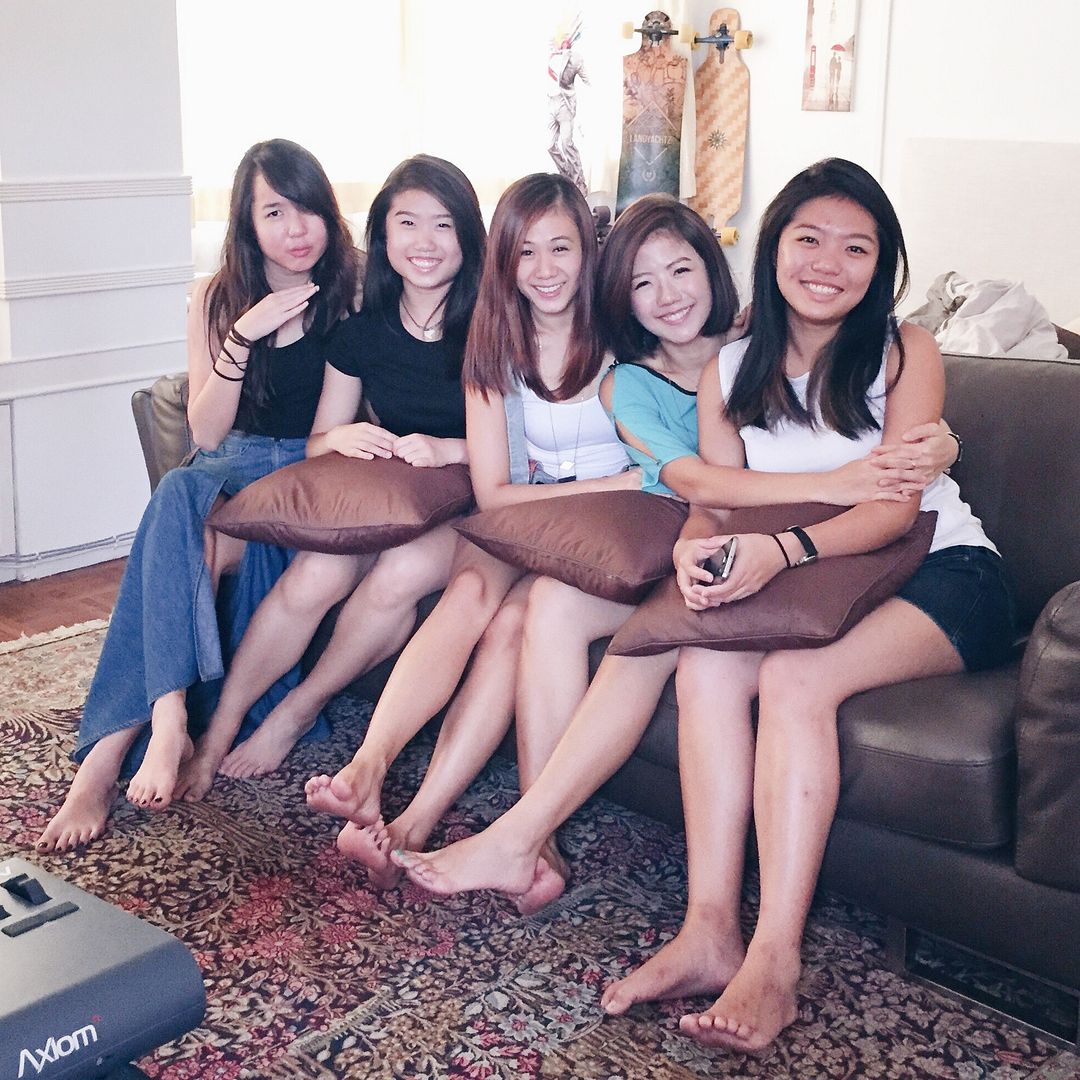 Hehe the 5 ladies of the family! My favouritest cousins. :)
Shenshen made chicken rice and it was so yummy that Xiaoshen thought she bought them! Shenshen prepared 4 chickens for 17 of us! (Missing Xiaoshu and Guzhang) It was really yummy and I had to refrain myself from getting more rice!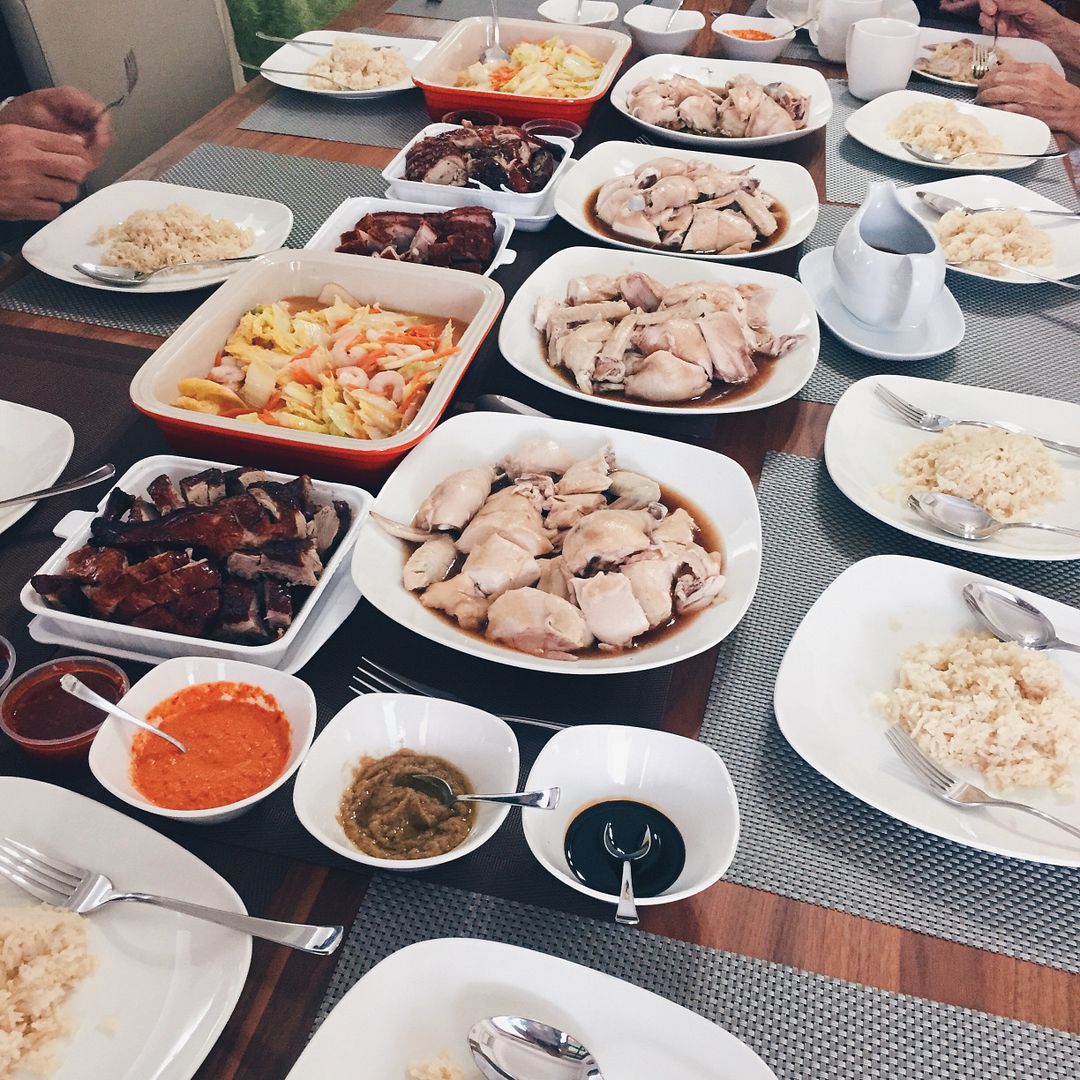 Looking at this makes me so hungry. Shenshen made her own chilli as well! I heard it was really spicy but good! It was good that I didnt try it because I cannot take spicy food for nuts.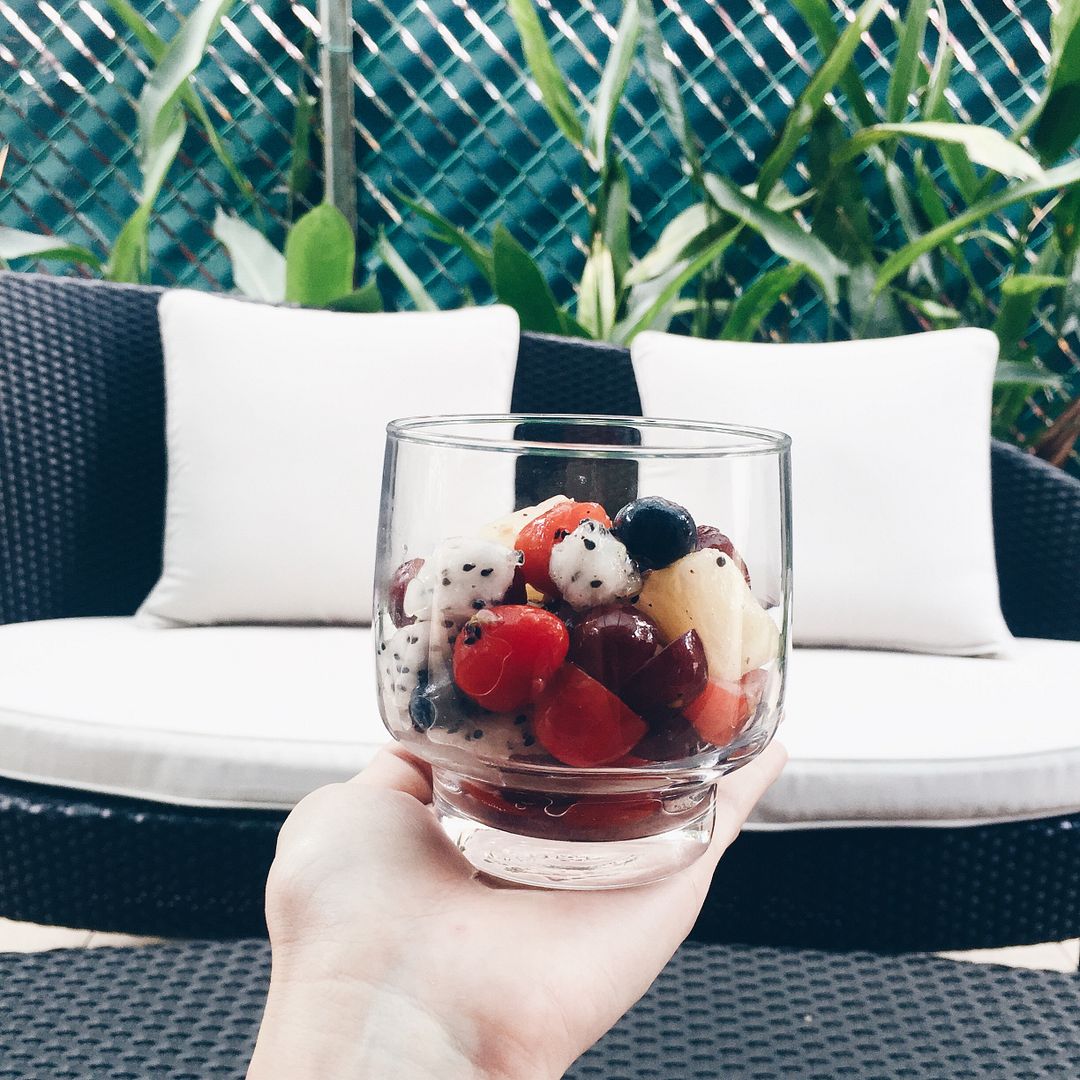 Gugu prepared fruit salad which was super addictive. I ended up picking out the cherry tomatoes to eat first before the rest because I have the habit of keeping the best for last. In this case, its def the grapes and blueberries!