Checked into Carlton hotel last Friday for the July babies' birthday staycation with the Poly mates! I've known them for about 8 years now and every single time we meet, we have endless conversations and topics! We always find ourselves talking too loudly only when we realise people staring at us. XD
We headed out for dinner at The Sushi Bar's new outlet at Ngee Ann City early evening just to skip the crowd! It was a good decision as the crowd started flowing in at about 6-6.30pm and the queue built up!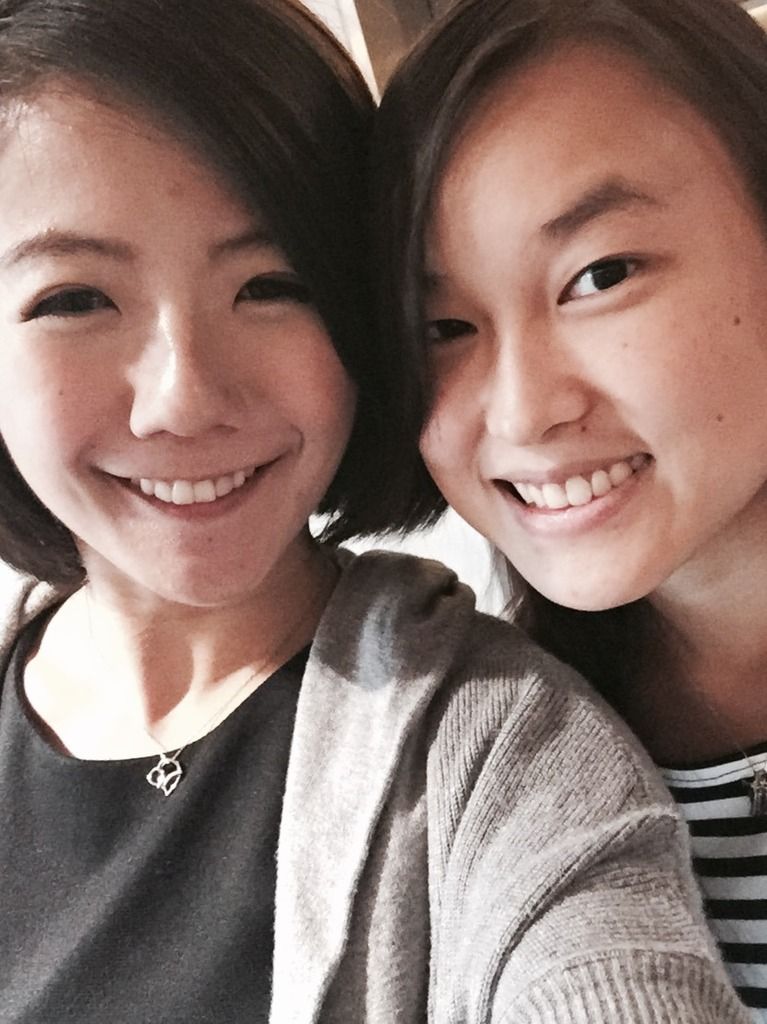 Gwenda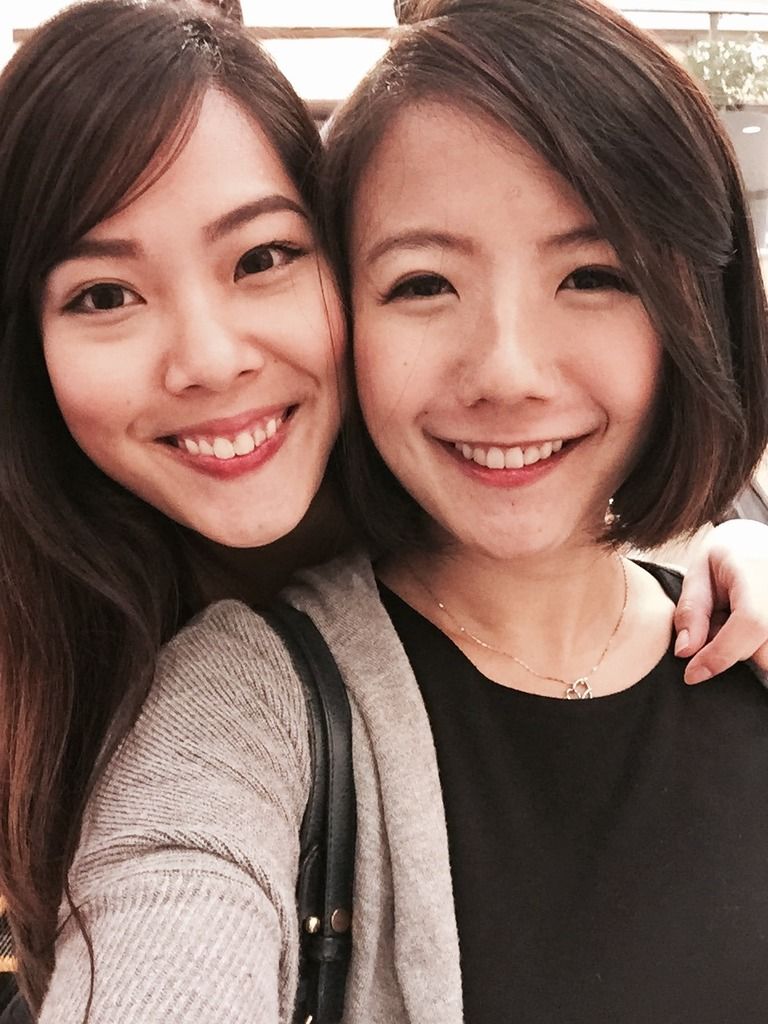 Bernice
Headed back to hotel after dinner and some shopping. Ohya we stopped by Llaollao at Marina square for our sanum before that! Yummms.
We started playing around with the B612 selfie app and got hooked! Thank goodness I brought my selfie stick and remote! :)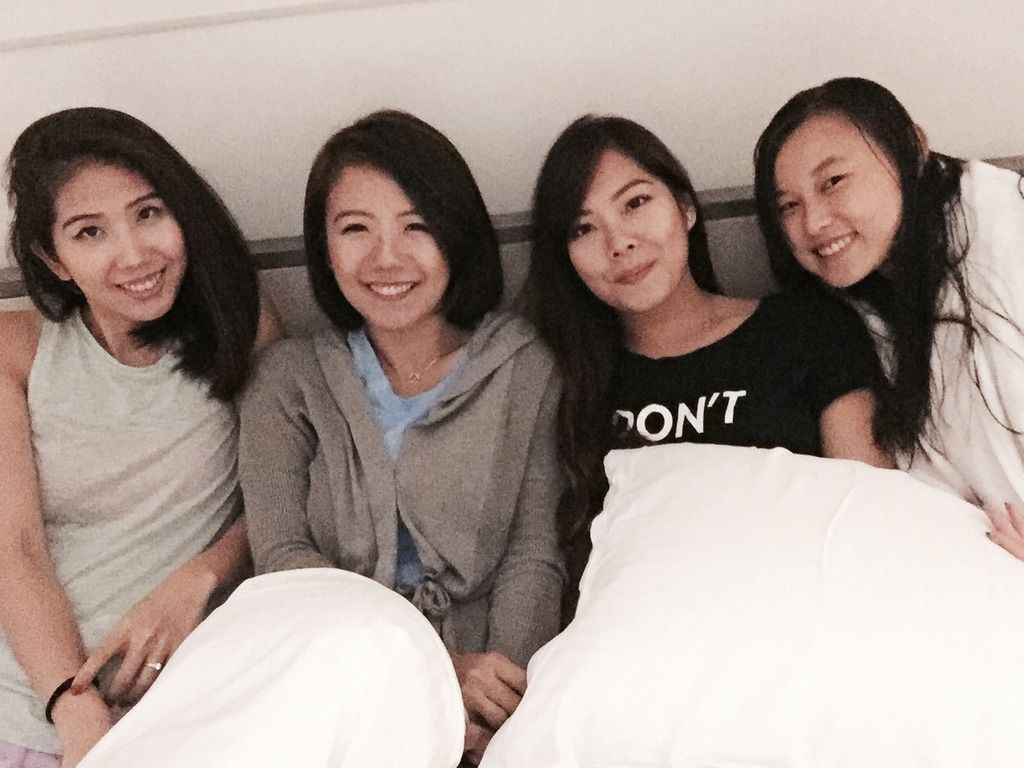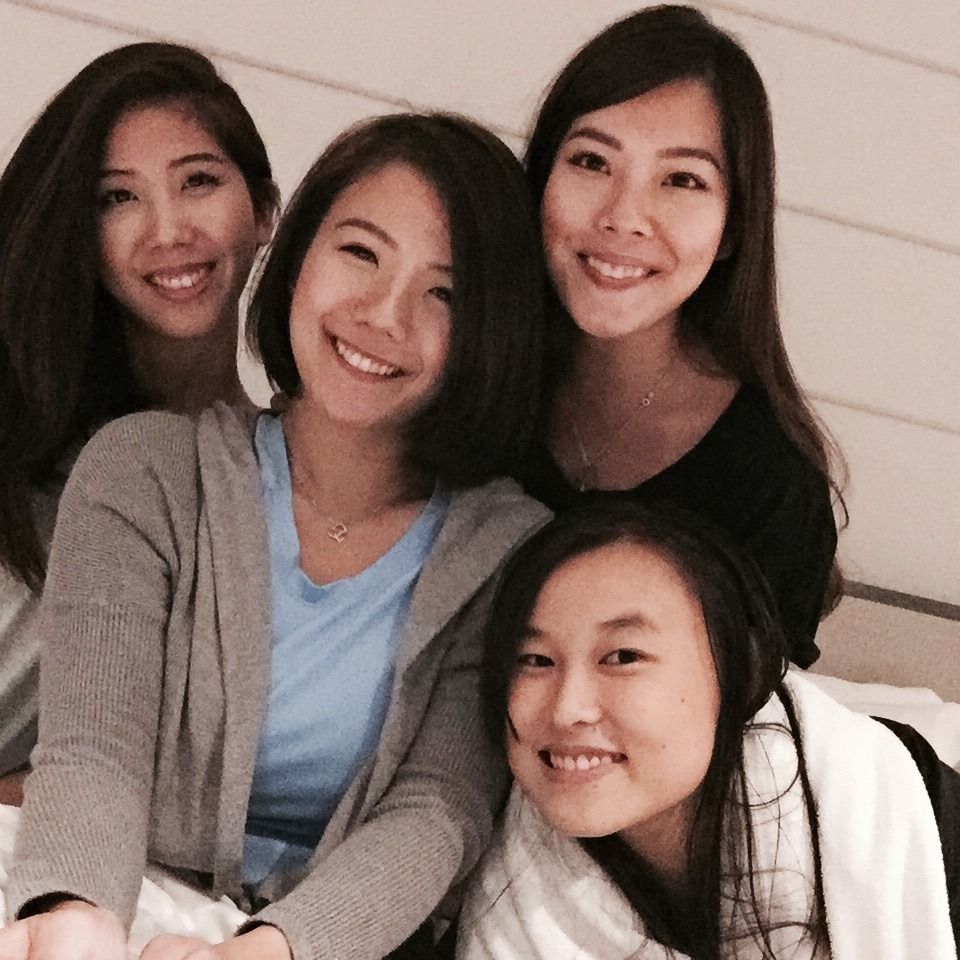 Love these girls. Always a good time with yall!
We talked and knocked out about close to 5am? Haha woke up at 10.30am to prepare for checkout! I just had my lashes done the day before at The Nail Status and I super love this set of lashes! 14mm long and 0.2mm thick! Gives a natural look! Havent tried eyelash extensions before? You can give it a shot at TNS where they only charge $60+ for the first time! :)